People have a better understanding of VPNs, but very few fully understand their true potential. In this day and age, when hackers and cybercriminals have a free-for-all, internet users cannot fend for themselves against constant barrages of cyberattacks. Fortunately, internet users can significantly enhance their online security and privacy by using a VPN, but which VPN is worth it?
Ivacy VPN is a VPN brand that comes highly recommended, and it has been around for several years now. However, the real question is if it is perfect for internet users that are not entirely tech-savvy. For this purpose, let's take a quick look at Ivacy VPN, its offerings, and its benefits to internet users.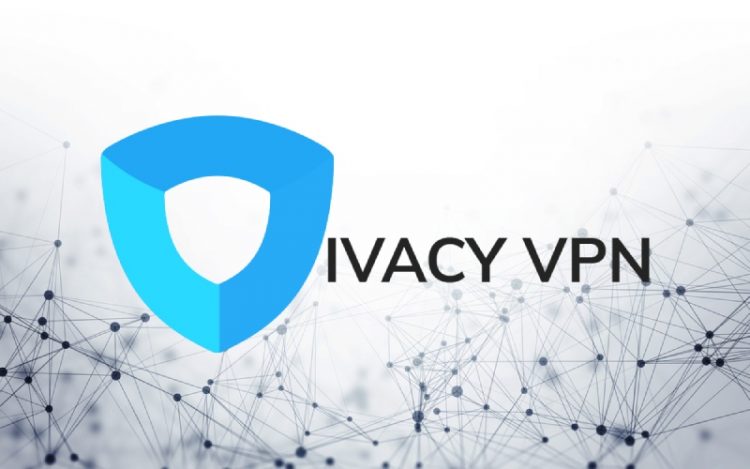 One of the best things about Ivacy VPN is that it offers 3500+ servers in 100+ locations worldwide. With this kind of accessibility, internet users can easily connect to different regions. For instance, if a user is located in Canada, they can connect to a VPN server in the US, and thus access content that would otherwise be inaccessible to them due to geo-restrictions.
What is interesting about Ivacy VPN is that users can switch between as many VPN servers as they like without restrictions. Additionally, they can upload and download content without being limited to a specific bandwidth.
With unlimited server switching and bandwidth, internet users will feel right at home with Ivacy VPN.
WANNA KNOW: Noita Map Guide Secrets[Revealed]
Apart from a vast number of VPN servers to choose from, Ivacy VPN users also benefit from advanced security features that ensure they remain safe, secure, and anonymous online. Some notable advanced security features offered by Ivacy VPN are as follows:
Military Grade Encryption
IPv6 Leak Protection
Secure DNS
Public Wi-Fi Security
Internet Kill Switch
Secure Downloads and so on.
As soon as a user connects to an Ivacy VPN server, their original IP address is masked, and they get a new IP address from the region they are connecting to. This encrypts a user's internet traffic, granting anonymity to hackers, cybercriminals, and third parties. Interestingly, even a user's ISP will not monitor or record traffic since they are off the grid.
Smart Purpose Selection
Users new to VPNs will find Ivacy VPN's Smart Purpose Selection feature to be incredibly handy. After downloading Ivacy VPN on their preferred device, users can simply choose a purpose, and they will be automatically connected to the fastest available server. Users who want more control can tweak the VPN according to their needs and requirements, which is quite a rarity these days.
There would be no use in getting a VPN if it does not offer a zero-logging policy. Fortunately, Ivacy VPN does have a zero-logging policy, ensuring users do not have to worry about getting in trouble. Ivacy VPN requires the absolute bare minimum information for users to sign up, after which users are free to do as they please without fearing about their privacy online.
All in all, Ivacy VPN has plenty to offer for users that want to explore the internet freely without compromising their online security and anonymity.
Ivacy VPN can be used for several use cases, like scoring deals from different regions, unblocking content on streaming platforms, and much more. If that is not all, Ivacy VPN has a 30-day money-back guarantee allowing users to get a complete refund if they are not satisfied. But then again, that is unlikely since the VPN brand has a reliable customer support team available 24/7.