Pokemon Go Spoofing makes it one of the most grueling jobs to get done with. When it comes to spoofing, VPN is a sure thing that comes into the mind of many. It's a child's play for the VPN to trick any regular website into thinking that you are residing in a different location when you are actually not. If you're an outdoorsy and love to travel back and forth, it will not be an arduous task for you to exploit the best out of Pokemon Go. But, It becomes quite unfair to the users of Pokemon who reside in rural areas.
Therefore, we have come up with an easy-peasy Pokémon GO Spoofing trick, which will let you set your target location anywhere sitting at home. If you're making a living in rural areas, it's possible you won't come across much in Pokemon Go. You will possibly have fewer pokestops, gyms, and pokemon at your disposal. Your access to the items is limited and compared to the users living in cities you will never be able to lock your horns against them. It is because acquiring rare pokemons is much easier in urban parts.
ALSO VISIT : Top 10 Most Expensive Pokemon Cards Of All Time[SECRET]
So, without further ado, let's dive right into the simple steps in order to get done with.
Pokemon Go Spoofing Jailbroken devices
Unlike other methods, you don't need a jailbroken devices to spoof your location. Apparently, we are gonna have to bring VPN into the picture. An effective spoofing can be easily done through the combination of VPN along with GPS spoofing application and module of mock location.
Why GPS spoofing app and mock location?
Why GPS spoofing app and mock location? It is because Pokemon Go has now increased its austerity in terms of rules and violations. It has now started to monitor the servers for suspicious players with a location, which doesn't meet their device's GPS coordinates.
For most people, utilizing the VPN Server will be enough to set your location anywhere to the desired region for Pokémon GO Spoofing. But, your account may become vulnerable to get banned or suspended. Therefore, getting masking modules and GPS spoofing application is vital to get into the action.
Start off with plumping for a reliable VPN. There are plenty of VPNs available on the internet to download for free.
2. Open the VPN, connect to the desired server in your target location.
3. Now, run Pokemon Go and start playing. That's all.
Note- If you come across any difficulty while enabling the mock location, follow these steps. Settings>Developer options>Mock Location, and turn on. You will not be able to get along with Pokemon Go spoofing without enabling the mock location.
If you still come across stumbling blocks enabling the mock location, follow the given steps.
3. Continuously tap on the build number at least 7 times to enable the developer mode.
4. Now, return to the settings of your phone, and you will finally be able to see the developer options in the end.
If you still face difficulties in Pokemon Go Spoofing, then don't worry. We have got you covered. But, this one method may not be right fit for everyone. It is a paid method, which is not actually extortionate.
Sometimes apps like Pokemon Go are enabled to get your exact location and can know what's your true location. For some of the times, it can be a strenuous job for many VPNs to manipulate applications.
In order to get through it, you will be needing paid services or tools. One of the best and cheapest tools in our recommendation is surfshark. It's an excellent tool for spoofing Pokemon Go. In fact, it serves as a string to its bow. The VPN server is available for all android devices, and you can also download it from the official site of surfshark.
Steps For Pokemon Go Spoofing With Surfshark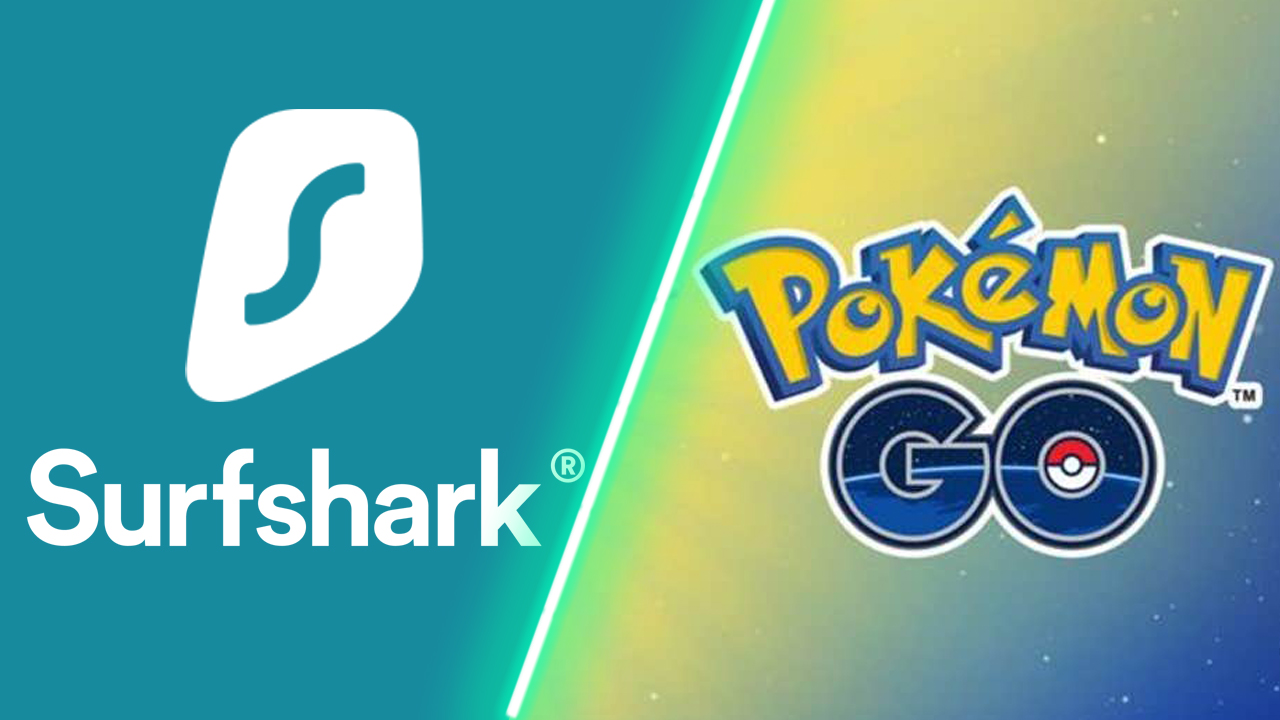 1. Start off with signing up for the surfshark. Once you're done with the registration, accept the asked permissions in order to provide them with access to your location.
2. Now, head on to the settings and enable the developer options following the steps given above.
3. Turn on the mock locations.
4. Some of the time, you will not be able to run some applications due to enabled mock locations. In such situations downloading a mock mock location will turn out to be a wise decision. It helps in hiding the setting from those applications.
5. Coming to the final step, all you need to do now is run the surfshark and select the location. The app will automatically spoof your location to meet the server that you connect.
Be ensured you implement all of this carefully before you commence with the game.
That's done. This is all you need to do for Pokemon Go spoofing. However, you can opt for any other VPN as well. There are plenty of free and paid GPS spoofing apps and VPN available on the internet. Research them thoroughly and see what fits for you. Some of the apps will not be compatible or may not be available on the Google play store so make sure you do your research well.
DONT MISS THIS