If you are a graphic artist creating scalable designs and you don't want any of that nasty pixelation when resizing. Adobe Illustrator is the industry standard for creating vector graphics that never lose their quality when scaled up or down. Whether you pay by the month or year because to use illustrator can be quite expensive. But here in this article, I will solve your problem and present the TOP 5 BEST FREE ADOBE ILLUSTRATOR ALTERNATIVES.
This program is more similar to adobe illustrator and more user friendly with many other same tools. It's featured packed and lets you create custom shapes with smart controls their freehand tool lets you draw with automatic smoothing. It has a pen tool and also includes non-destructive editing of your images numerous vector and raster file types are supported. It is the best free adobe illustrator alternative.
You can import illustrator ai files, svg and sketch files.
You can also export your projects as an SVG, PNG , PDF OR JPEG.
It has a modern looking layout with the primary tools at the top. Along the left is where you'll find the individual layers for your project.
Graphic designer uses the premium model while the free version is best, It's offer various features for ease of work.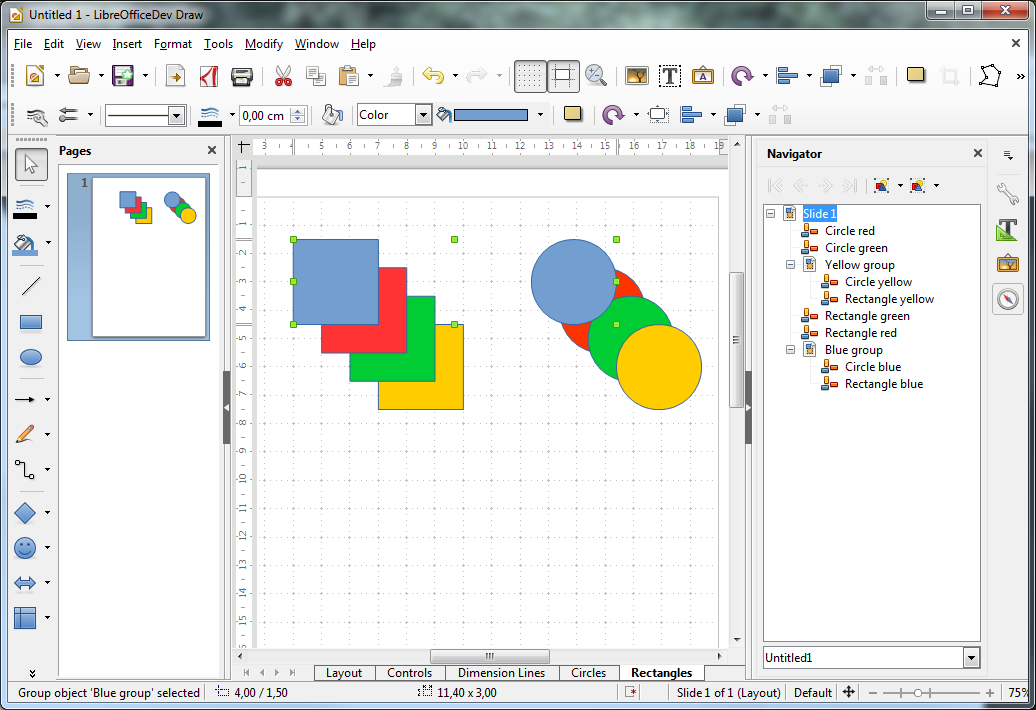 This is a free and open-source vector graphics editor that is not a standalone program. It's one of the programs included with the LibreOffice office suite. While it does not support layers, It does let you produce just about anything using graphics and diagrams to create technical drawings, brochures, posters, and a whole lot more. It is the best free adobe illustrator alternative.
The file type supported includes SVG, PSD and the Coreldraw CDR file format.
The interface is fairly straight forward and simplified for novice users. It is completely free with no restrictions.
It is available for windows, linux and mac os.
If you're looking for free vector art to edit Vecteezy with over a million vectors in their database is a fantastic resource for both commercial and personal use. It is the best free adobe illustrator alternative.
The most amazing feature is the Vecteezy editor. Vecteezy editor is one of the best you can use cost-free with no hidden paywalls. You can create your own design from scratch or import and edit SVG files that you have on your computer. It is well suited for beginners.
The user-interface is intuitive you'll find every tool available located in the left pane.
It is browser-based but does not support every browser. They have support for Chrome, Chromium, Opera.
It is completely free and available online in your favorite web browser. It is easy to use without a massive learning curve. Your projects can be saved online or you can export it to your computer in SVG, JPEG, or PNG file formats. It is the best free adobe illustrator alternative.
The user layout is not too complicated. You will find pages and layers on the left. In the right pane, you will see additional settings to fine-tune your creation.
This is open-source vector editor has a huge toolset for graphic and web designers. It's so feature-packed, You can do just about everything that illustrator can, and best of all, and completely free.
There are tools for object creation and manipulation. Various filters using overlays, textures, and bevels and it's perfectly compliant with the SVG file format including support for pdf, EPS, CDR, and the AI adobe illustrator file types. It is the best free adobe illustrator alternative.
Primary tools are on the left and additional tools are on the right. They have tutorials on their website to learn how to use.
DON'T MISS THIS!