Why export photos and videos from Google Photos?
Starting June 1, 2021, any new photos and videos you upload will count toward the free 15 GB of storage that comes with every Google Account. So after 1 June 2021, you need your drive storage to store new photos and videos. If your storage is running out so you need to pay or buy more storage from google. If you want to stop using the google photos and want to know How to export Google Photos or download all pictures and video.
So you can follow some simple steps given below: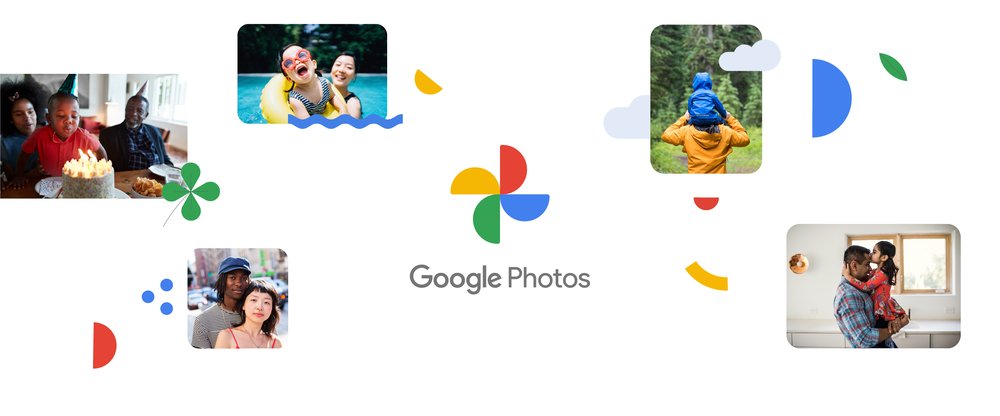 What are the steps:-
STEP 1: Search on google for — "Google Takeout" or you can click here.
STEP 2: On this site first you need to sign in on google from which you want to export photos.
After that you will see the "select data to include" option.
STEP 2: Select data to include: In this option, you need to select Google Photos only. Then select All Photo albums included. In this option select the dates for export. Then click on NEXT.
Hope you like this: Best technologies to learn in 2020.
STEP 3: Choose file type, frequency, and destination: Here you need to choose to Send a download link via email. Then set frequency EXPORT ONCE.
File type & size: .zip then export size: according to your self. After that click on Create Export.
See also: How to teleport in Minecraft to travel from one location to another?
STEP 4: Export progress: After clicking on EXPORT google will create a zip file and it takes some time depending on your data size. Google will send mail to you if your export is completed. Or you can check the status on the Takeout page also.
STEP 5: After some time your zip is ready for download, Just click on the Download button and now you successfully downloaded your photos or videos.
See also: How to dual boot kali linux v2020.2 with windows 10 ?