Many people face a problem when their internet is slower Since upgrading to Windows 10. So Here I will tell you some tricks that you can perform to speed up your internet on Windows 10.
Steps That How To Speed Up Your Internet ON WINDOWS 1:-
Check current speed of your Internet
Check your current internet speed before upgrading through some most popular websites such as Speed Test or speedcheck.org, the website is speedtest.net to run a test. The ping measured in milliseconds.
( A fast ping means a more responsive connection)
And it will also test your download speed that how faster you can pull data from the server to your computer.
So you should have to check the current speed through any speed Test Website or through app.
Then we will Modify the DNS Servers. DNS stands for Domain Name System. It is quite simply, it's a process that translates domain names into IP Addresses.
Using DNS servers not assigned by your ISP which can make your Internet faster.
Now I am going to tell the steps to change the DNS Servers TO KNOW How to Increase Your Internet Speed on Windows 10:-
a) To change the DNS servers, Go To The Search Box, and type 'Control Panel'.
B) Click on it , Find Network and sharing center and Select it.
C) After Select, Just Click on the 'Change Adapter settings' which is available on the left side.
D) Then Right Click on the Internet that you are using and select 'Property'.
E) Then go down to the ' Internet Protocol Version 4' and select it and again select 'properties'.
F) Then a new window will open, Just click on the bottom that is ' Use the following DNS Servers Addresses'.
G) Then you will fill the two codes: In the Preferred DNS Server fill code '8888' and in the Alternate DNS server, Fill the code '8844'. And click on the ok button.
If you want to try out other DNS Servers then try from these link given below:
Turn off Background Apps
You should turn off any apps or Services that can run in the background even if you're not using them. I am going to tell the steps to turn off the Background Apps.
A) So just click on the 'Start' menu and select settings.
B) Click on 'privacy'. In the left pane Scroll down and Find Background Apps and Select it.
C) Now just go through the apps listed and turn off the ones that you don't want running in the background. Tying up the system resources and feeding off your internet.
D) while we're in the settings menu , Let's turn off peer-to-peer updates , Then Click on home in the upper left.
E) Select Update and security , Then Click on Advanced Options.
Then click on the Delivery optimization down here where it says allow downloads from others PC's toggle to switch off with this turned off.
( you don't need to worry about other s in your household or strangers using your valuable resources)
Disabling Windows Updates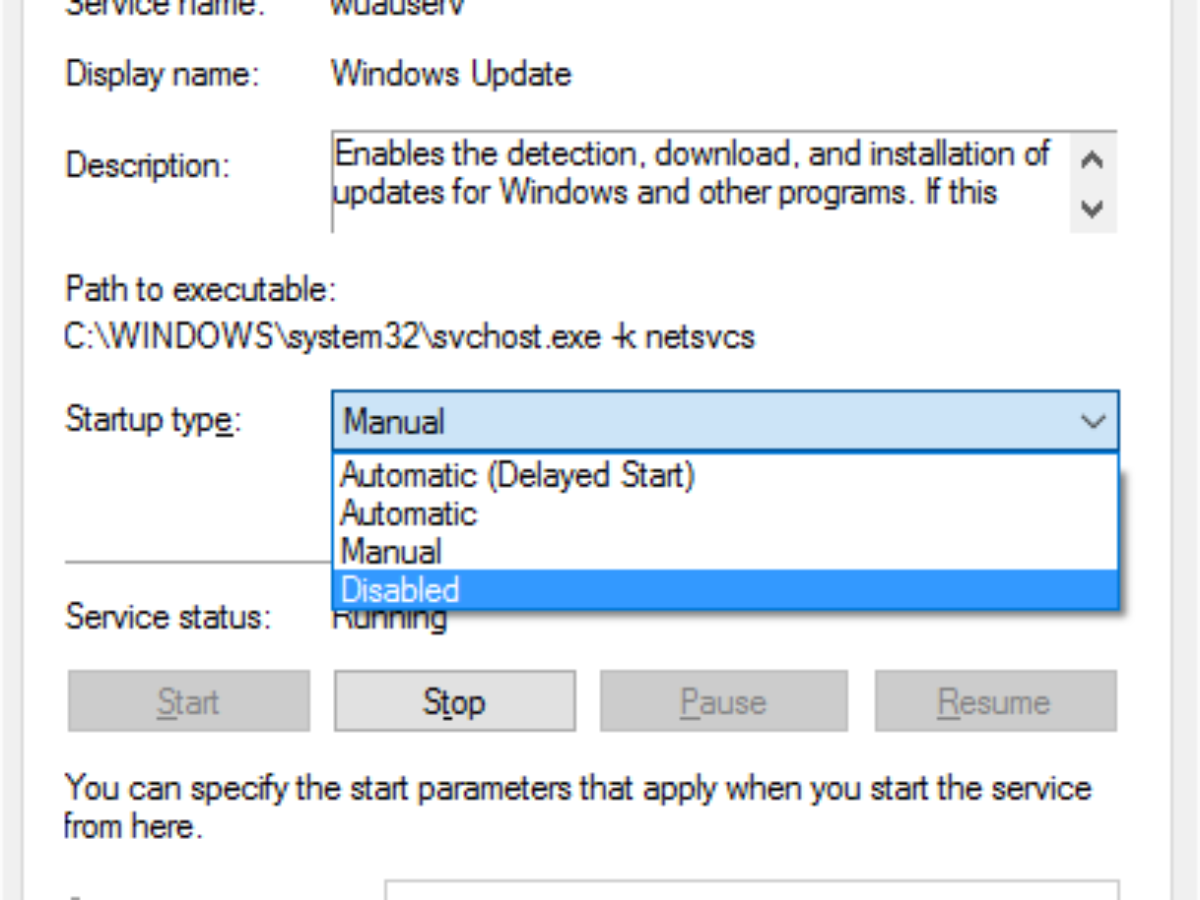 Turning off the automatic updates for Windows , For Windows is not a long term fix but can be useful for those time you need your internet speeds to be their peak.
A) Go to the search bar and Type 'Services' and click on the Services option.
B) A new Interface will be open then scroll all the way down and Double-click on Windows update , if the service status says "running". Then Click on start and type from automatic to Disable.
C) Then hit apply or ok to save your save your changes.
( Just remember to turn it back on you wouldn't want to miss all the great new updates that might delete your files or could possibly give you the blue screen of death.)
Change Wi-Fi Channel
How to Increase Your Internet Speed on Windows 10
If your only means of connecting to the internet is via Wi-Fi , it may benefit you to change the wireless channel on your router.
If you have multiple users on same Wi-Fi Channel that can slow down the internet for everyone on that channel. This is common in apartment or tightly packed Neighborhoods.
A) To find out which channels have the least congestion , Go to Windows store and install Wi-Fi Analyzer.
B) Open the Wi-Fi Analyzer and Select the Analyze Tab and I graph will open, that graph shows the Wi-Fi strength in your area.
DON'T MISS THIS!
WINDOWS 10 TASK MANAGER TRICKS YOU SHOULD KNOW IN 2020.
How to backup in window 10 using file history setup!..