Hey, Guys Today we will show you how easier is to remove reverb or echo. They can make the audio sound muddy or distant. Using ERA-R within a free audio editor like audacity. I am sure after reading the full post, Your sound clip unwanted and distracting background noise will De verb
Let's suppose, you have an audio sound clip of your podcast that is already saved on your computer. How To Remove Reverb In Audacity let us start and understand:-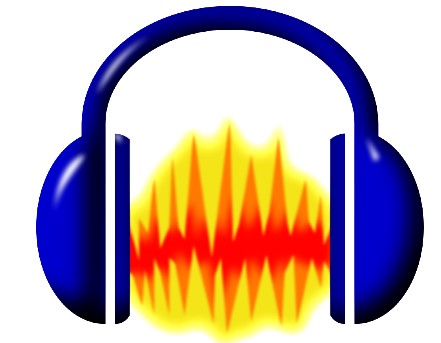 You can import it by going to the "FILE" menu which is present on the menu bar.
After click on "import" then selects "audio".
After that select your saved podcast in the file window. Or you can drag and drop the recording directly from your Desktop.
By pressing the "Spacebar" or the "play" button you can listen to your import video easily. You can listen to a recording in a youtube video which is given here. After watching the video and after listening to the recording that reverb is distracting.
Process The Reverb With ERA-R
ERA-R is provided as an audio effect plug-in. To enable this plug-in just go to the effects menu and select "Add/Remove plug-in" then enable your ERA-R plug-in.
Double-Click to select the whole audio file and again to the effects menu and select ERA-R to start processing it.
Press the "play" button and start turning the single knob.
After getting a good result then Click "Apply" to commit the reduction effect to your audio.
Your Podcast recording audio is now free of distracting reverb and Save it to the file and Ready to Upload it
How do you remove an effect in audacity?
How To Remove An Effect After You Have Already Applied It In Audacity
So first of all create an audio recording or you can import your saved audios.
Click

Ctrl+a

and select the entire track and apply an effect on it. Then remove the effect by going to the edit option in the menu bar and click Undo or you can do

ctrl+z.

Make a duplicate track of it. One is the production track and another one would be the testing track.
Now select

ctrl+A

and click on the edit.